The Hellebore Tea – March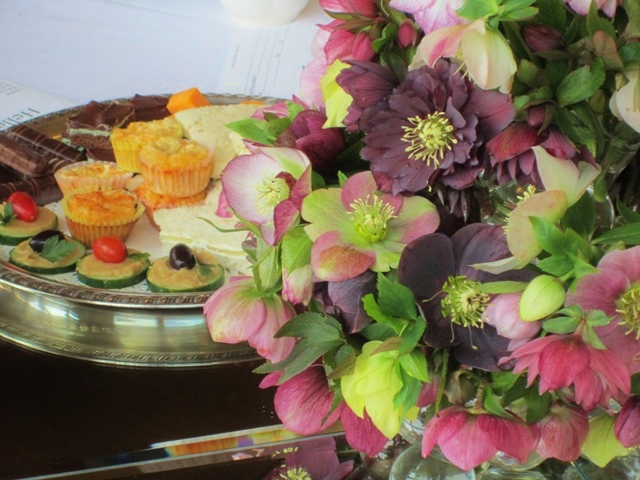 An always sold-out fundraising event, the Hellebore Tea brings together many of the area's garden clubs and Foundation supporters when the beautiful hellebores are in full bloom. The Tea is a delightful afternoon of tea and treats, and lavishly decorated tables at Lake Wilderness Lodge, overlooking the beautiful Lake Wilderness. The Arboretum Foundation raises funds through ticket sales, plant sales, a silent auction and donations.
Due to COVID-19, the Hellebore Tea had to be canceled in 2020 and is being reimagined as an online auction for 2021. We look forward to the time when we can again gather together, celebrate the hellebore and support the Arboretum.
Celebrate Earth Day – April
Earth Day 2021
Celebrate Earth Day with us! Join in a Facebook Live Story Time (https://fb.me/e/26djaCC2Y)
with the Maple Valley Library at 1pm on April 22 for ages 3 and up. Then explore the Lake Wilderness
Arboretum with a discovery hunt (12 years and younger) any time you like with the links below. Print out your copy and complete the Discovery Hunt during a visit to the Arboretum. If you bring your completed Discovery Hunt to the Arboretum's information center during our Spring Plant Sale (4/30 & 5/1) you will receive a prize: a 4" potted Mr. Pepperminty plant (while supplies last).

Click to print the Lake Wilderness Arboretum Discovery Map & Activities