Welcome
Welcome to Lake Wilderness Arboretum's website! We're grateful for your visit and thank you for your support! The new LakeWildernessArboretum.org is a work in progress, so visit often for updates!
 
Children's Story Time August 5 & August 19
The Maple Valley Public Library, in association with the Lake Wilderness Arboretum Foundation and Greenplay Cooperative, present Children's Story Time in Lake Wilderness Arboretum on Tuesday, August 5 and Wednesday, August 19.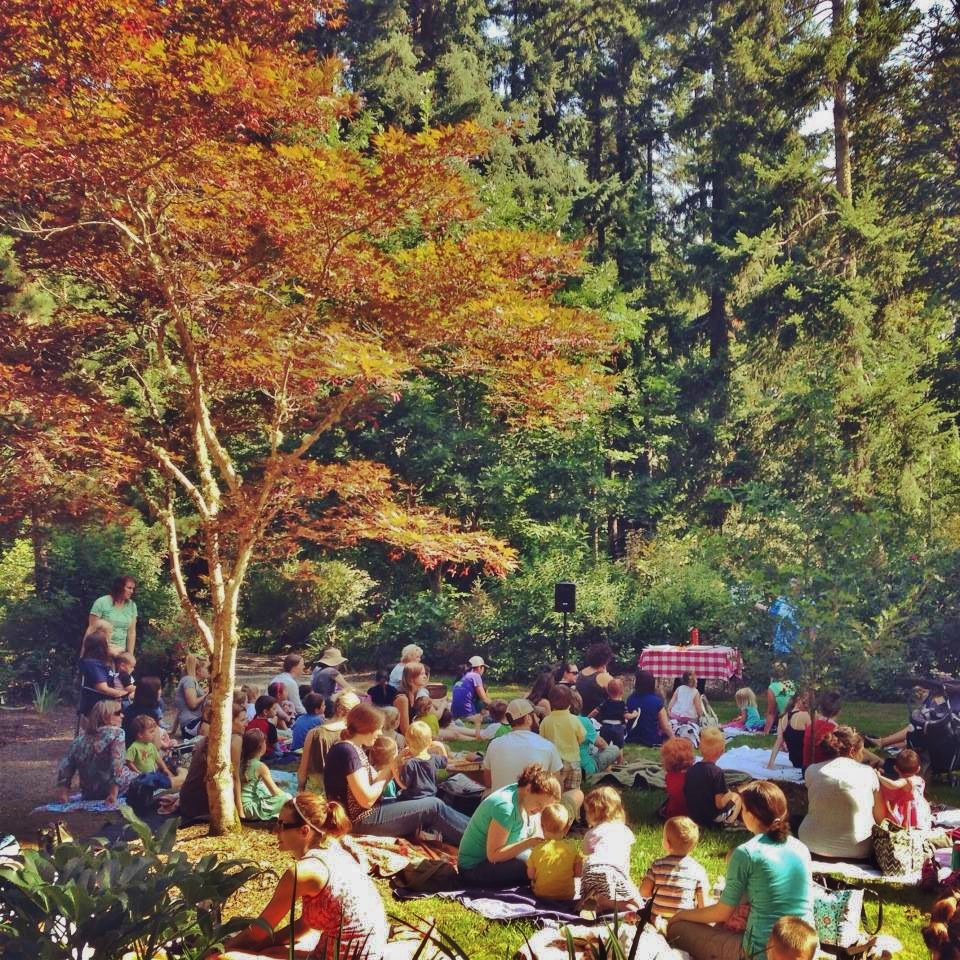 These free family events for children of all ages accompanied by adults take place in the Arboretum's Meadow by the Gazebo beginning at 10:30 a.m. They feature stories and songs with Librarian Sharon. Families can also enjoy a nature-crafting booth sponsored by Greenplay Cooperative, a non-profit organization dedicated to play-based, nature-inspired learning for young children and their families, and live music to inspire garden explorations or walks on the Tribal Life Trail, where kids can learn how the native cultures of the Pacific Northwest used their natural resources. Farm fresh snacks will be provided and families are encouraged to bring a picnic lunch. Free parking is available at the Arboretum and Lake Wilderness Lodge.
 50th Anniversary Celebration Weekend September 11-12, 2015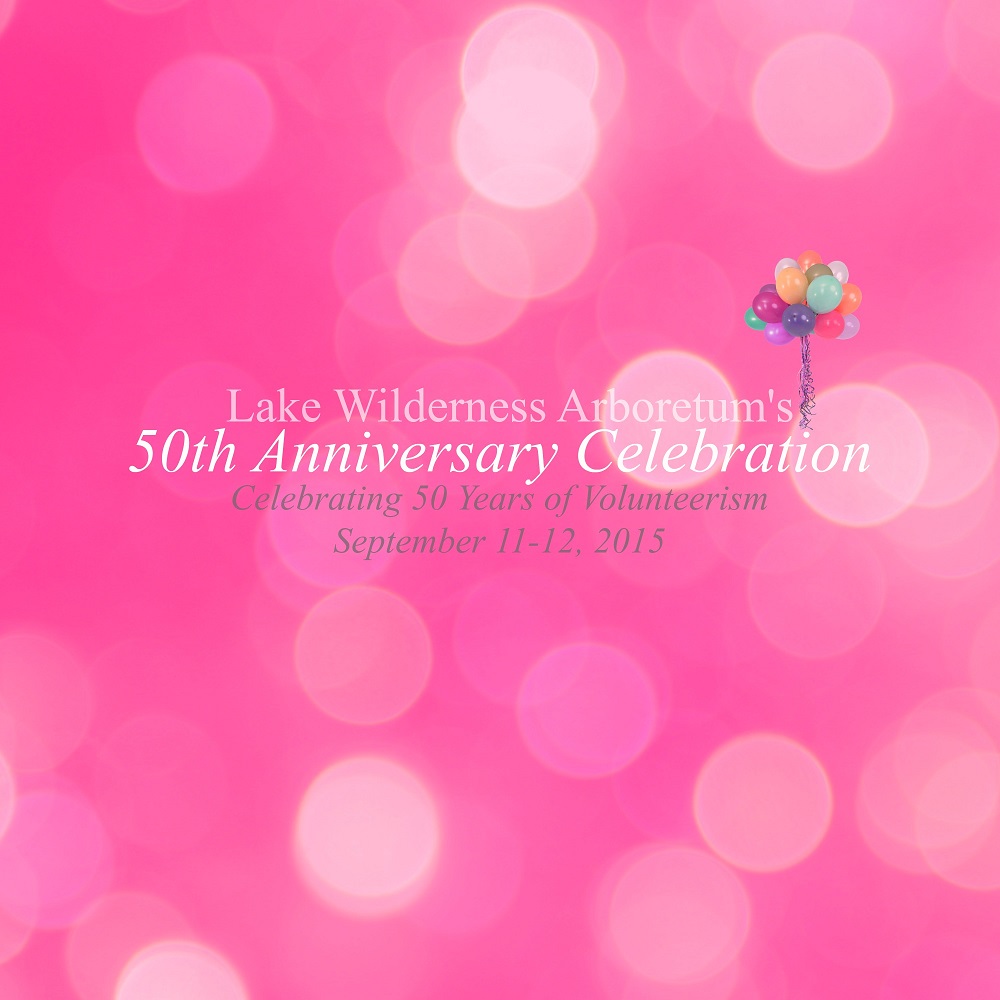 The free festivities begin the evening of Friday, September 11 with our popular Fuchsia Festival, which takes place among the fuchsias in the gardens.
On Saturday, September 12, the annual Fall Plant Sale takes place in the Arboretum nursery from 10:00 a.m. to 4:00 p.m.
Then, Saturday beginning at noon, the 50th Anniversary Celebration kicks off in conjunction with the plant sale and is scheduled to continue throughout the afternoon.
The event honors 50 Years of Volunteerism and guests will have opportunities volunteer, donate and become a member.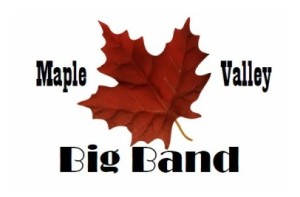 Events and activities continue to be added to the Celebration Weekend, including musical performances (Maple Valley Big Band is scheduled to appear), local food and beverage catering and a scavenger hunt. The Lake Wilderness Arboretum Foundation board is now considering food truck invites, free ice cream or snow cone giveaways and soliciting for an anniversary cake donation from local businesses. If you or your business would like to donate or be a part of the Celebration Weekend in other ways, please contact Noel Paterson, LWAF President at director@lakewildernessarboretum.org.
Let's Get This Party Started!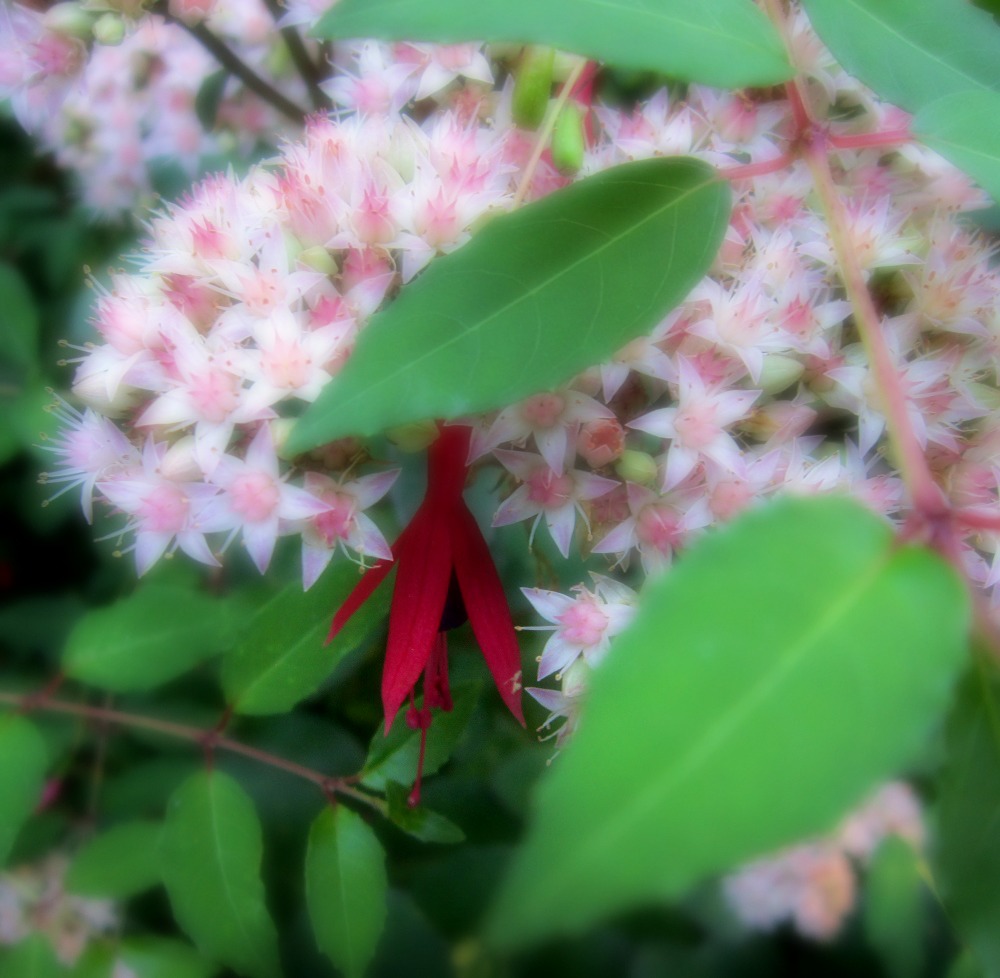 FRED MEYER COMMUNITY REWARDS
You can support Lake Wilderness Arboretum just by shopping at Fred Meyer with your Rewards Card!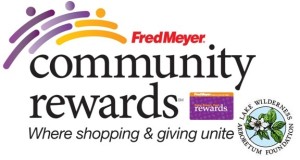 This year, Fred Meyer is donating $2.5 million to non-profits all over the Northwest, including those in Washington State, through a unique Community Rewards program that lets Fred Meyer customers choose which organizations will benefit from the giving. You can join the program online at www.FredMeyer.com/CommunityRewards and linking your Fred Meyer Rewards Card to the Lake Wilderness Arboretum Foundation (search for us by name or by our non-profit number, which is 86949). Every time you shop using your Rewards Card, you not only continue to earn Rewards Points and Fuel Points and Rebates, you are helping the Lake Wilderness Arboretum Foundation earn a donation! If you do not have a Fred Meyer Rewards Card, ask for one at the Customer Service desk of any Fred Meyer store.
ONLINE SHOPPING THAT BENEFITS LAKE WILDERNESS ARBORETUM
Consider using this link we've provided when shopping online. You get the same products and prices you do from Amazon.com, plus -by using this link, Lake Wilderness Arboretum receives a small donation on every purchase! Simply click on the graphic to access the Arboretum's special shopping page at AmazonSmile -and thanks for supporting Lake Wilderness Arboretum!