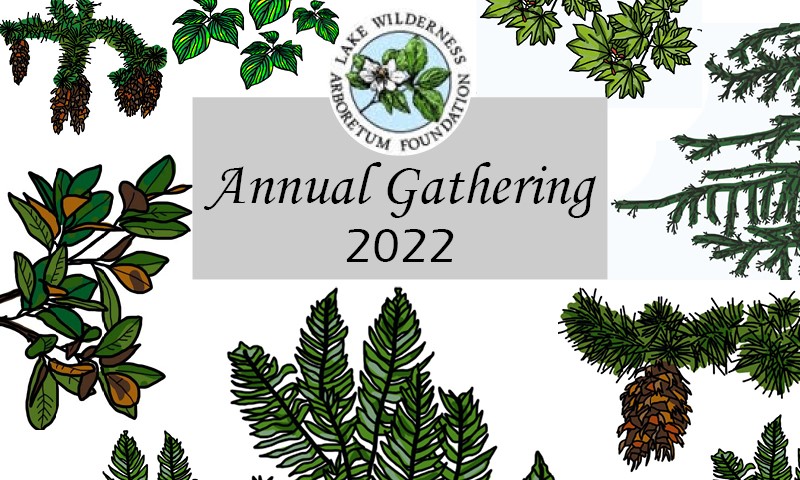 Annual Gathering 2022
December 10th 3:30 PM – 7:00 PM
Come and celebrate our year! Enjoy bites and refreshments on the main level of Lake Wilderness Lodge as we reel through the highlights of 2022 and host keynote speaker Ciscoe Morris.
3:30 PM  Renew your membership at the door or be welcomed as a new member with the purchase of a $25 – $35 membership. 
4:00 PM  Learn about partnerships, fundraising initiatives and lively events that took place at the Arboretum in 2022, and which parts you'll likely see again in 2023. Presented by Arboretum Director Susan Goodell. 
5:00 PM – 7:00 PM   Relish insights and stories from beloved garden expert Ciscoe Morris, with Q&A to follow. Ciscoe's newest book, Oh, La La!: Homegrown Stories, Helpful Tips and Garden Wisdom, will be available for purchase.
Keep updated by joining our Facebook event page as we come closer to this special evening.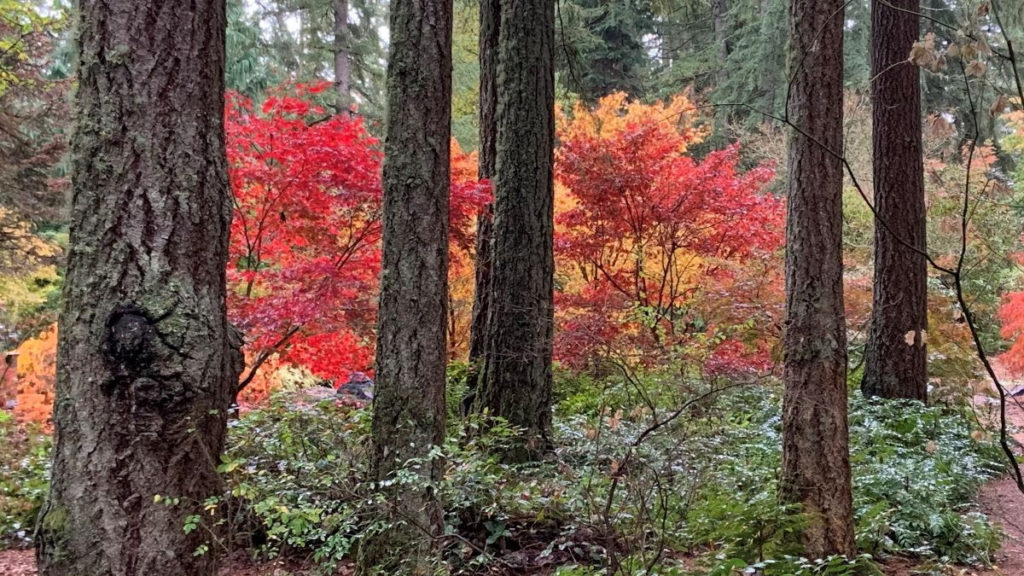 Caution While Walking
Garden under renovation
While November can be a wonderful time to walk around the Arboretum, please use caution around the Legacy and Perennial Gardens. Our irrigation system is getting a much needed update and some areas of those gardens will be closed during construction.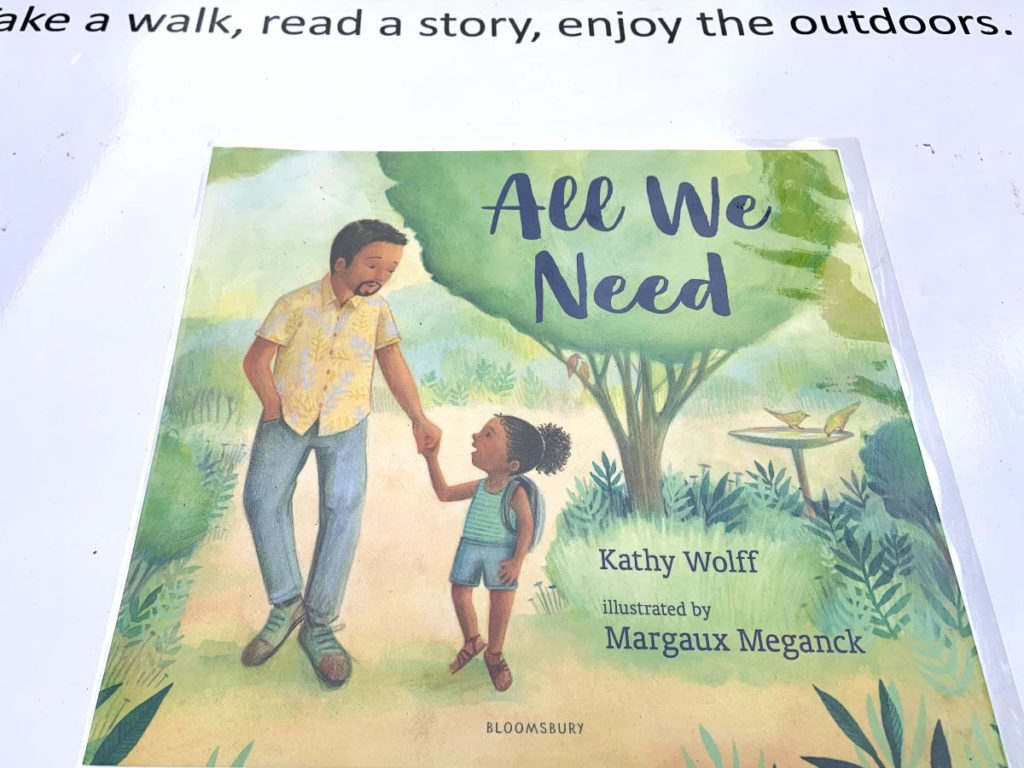 New StoryWalk® For November
All We Need by Kathy Wolff
The concept of thankfulness is present throughout  November. This month's StoryWalk® selection, All We Need by Kathy Wolf, reminds us that each day we can take a moment to appreciate the little things.  And when we have all we need, we can share with others; ideas so well captured in this poetic story that is so well suited to the month of November. 

For more information on StoryWalk® and a list of our selections to date, visit our StoryWalk® here.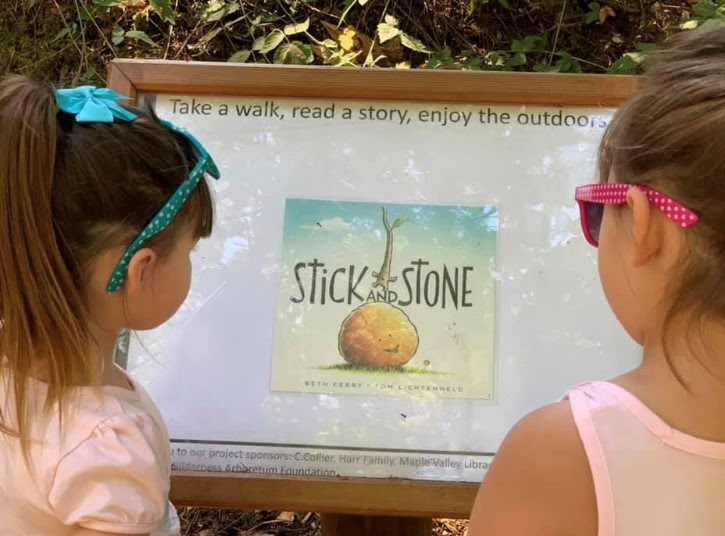 New StoryWalk® Read-Along
December 10th 3:30 PM – 7:00 PM
Join Librarian Sharon to walk and read the StoryWalk book together each month! Meet at the gazebo and the group will walk to the StoryWalk trail.
Read Alongs will take place every third Saturday through December. 
Presented with support from the Maple Valley Library Guild. 

Visit the Library's Facebook page or the Arboretum's Facebook page for more information.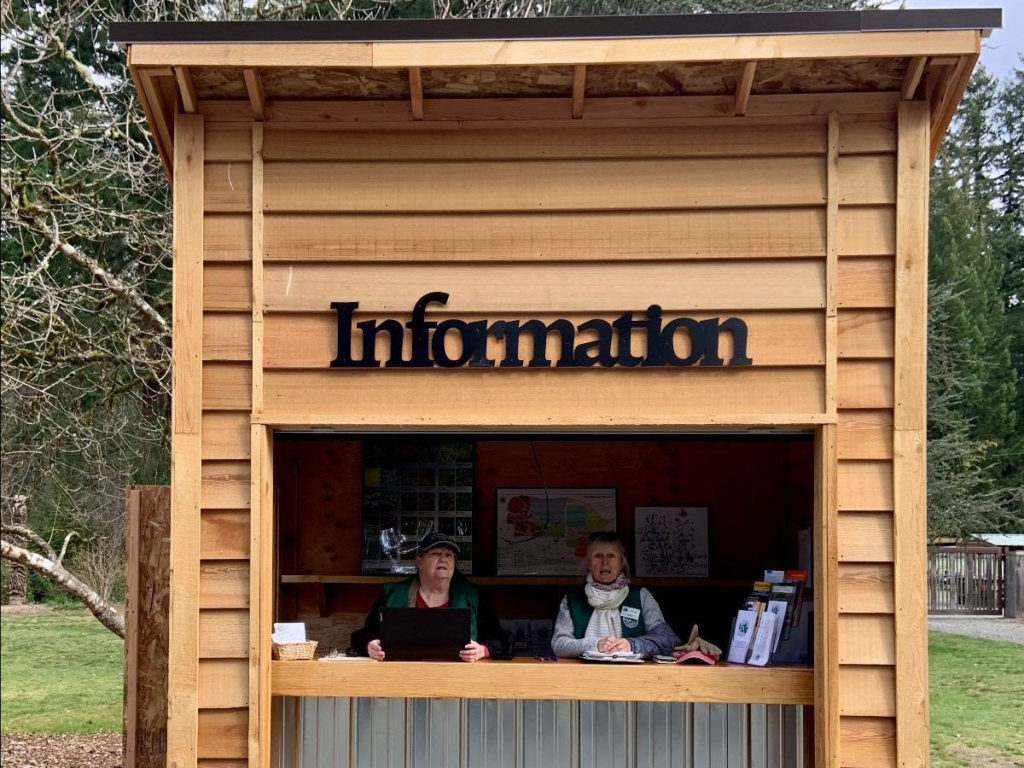 Join the team
Interested in volunteering at Lake Wilderness Arboretum? Would you like to learn more about plants or the history of the Arboretum? Do you enjoy talking with people? You might be just the person to join our friendly group of garden greeters in the Information Booth. Please email us at info@lakewildernessarboretum.org for more information on joining the team.
---
Looking for a great place for a wedding? Look no further.
The Lake Wilderness Arboretum is teaming up with the Lake Wilderness Lodge to offer a number of fantastic venues to hold your special event. If you are interested in learning more, please contact the City of Maple Valley Facility Rentals Team by clicking on this link or by Emailing facilityrent@maplevalleywa.gov.
---
Join our Mailing List
Stay connected with our seasonal promotions and The Dirt monthly news update. Get garden insights, outdoor events and news from our community straight to your inbox.
Click here to join our mailing list.