Shakespeare in the Garden!
August 6th 2PM and 7PM
Join us for a treat of a production of A Midsummer Night's Dream in a unique setting! The evening performance will also include live music.
Tree Tour 2022
August 13th Children's program: 10:30AM Adult program: 4:30PM
Celebrate the trees of King County! Come explore the Lake Wilderness Arboretum and learn about all different kinds of trees that might become your new favorites! In partnership with King County Library System and SoCoCulture.
Fall Plant Sale
September 10th, 10AM to 4PM
Fall is a great time to plant in the Northwest. The Arboretum's nursery is full of plants that are suitable for Pacific Northwest gardens. An assortment of vendors will also be bringing attractive plants and garden art. Knowledgeable staff and volunteers are available to help you with your selections and answer your gardening questions.
New StoryWalk for July
Enjoy a summer stroll down the StoryWalk® trail this month and enjoy This is Ruby by Sara O'Leary and Alea Marley.  This delightful book celebrates science and creativity through a curious girl with big ideas about how the world works.  For more information on StoryWalk® and a list of our selections to date, click here.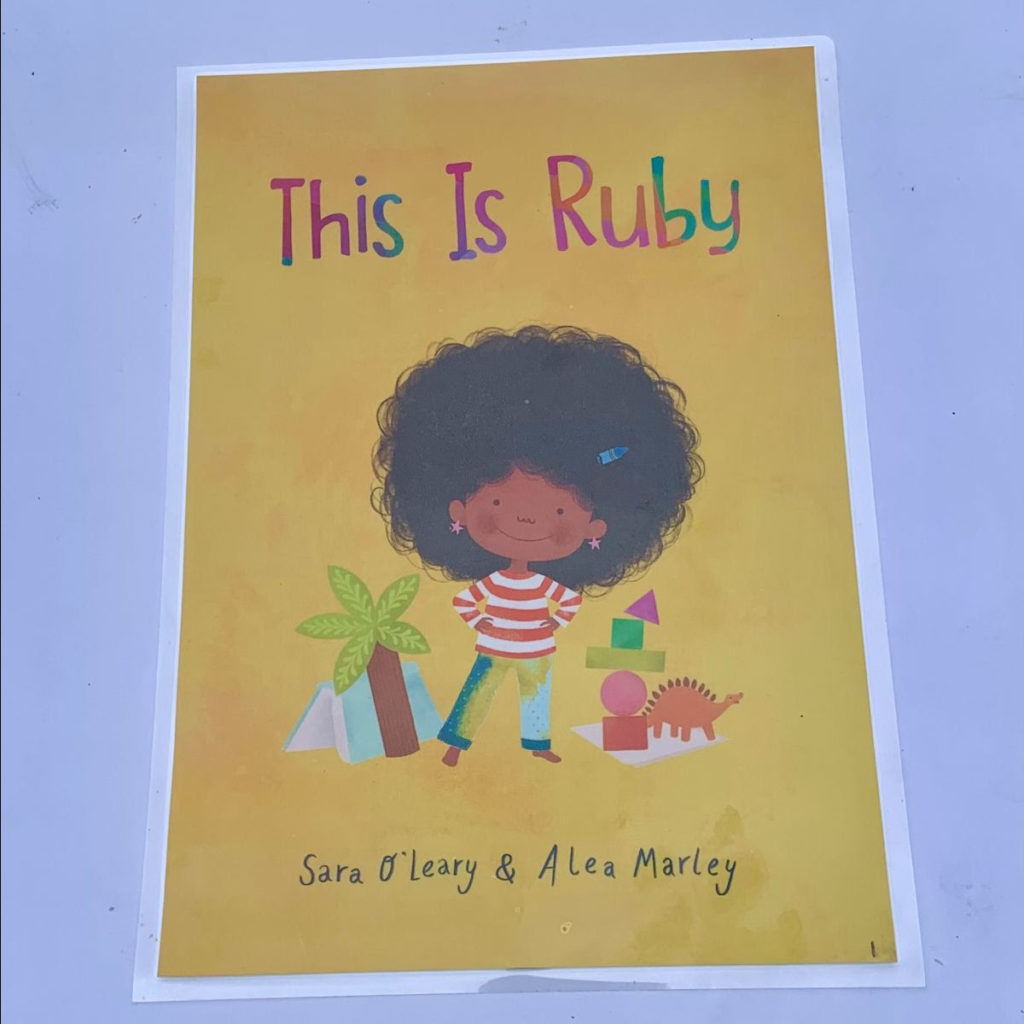 Join the team
Interested in volunteering at Lake Wilderness Arboretum? Would you like to learn more about plants or the history of the Arboretum? Do you enjoy talking with people? You might be just the person to join our friendly group of garden greeters in the Information Booth. Please email us at info@lakewildernessarboretum.org for more information on joining the team.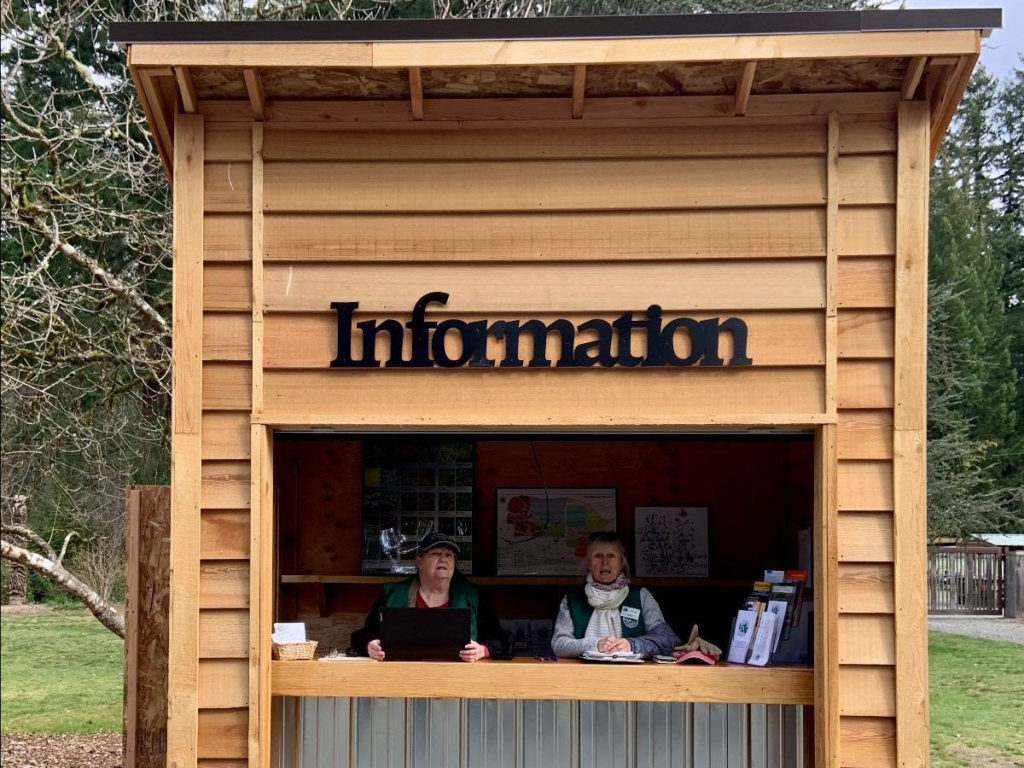 ---
We've joined the 21st Century! Join our members using online form.
We have added the ability to join the Lake Wilderness Arboretum Foundation via the web page! We have different ways to join, and all of the information is on the membership page. Come join us!
---
Looking for a great place for a wedding? Look no further.
The Lake Wilderness Arboretum is teaming up with the Lake Wilderness Lodge to offer a number of fantastic venues to hold your special event. If you are interested in learning more, please contact the City of Maple Valley Facility Rentals Team by clicking on this link or by Emailing facilityrent@maplevalleywa.gov.
Join our Mailing List
Stay connected with our seasonal promotions and The Dirt monthly news update. Get garden insights, outdoor events and news from our community straight to your inbox.
Click here to join our mailing list.