New StoryWalk for December!
We have updated our StoryWalk to feature "The Mitten" A Ukrainian Folk Tale. This story is about a young boy's lost mitten and a snowy adventure.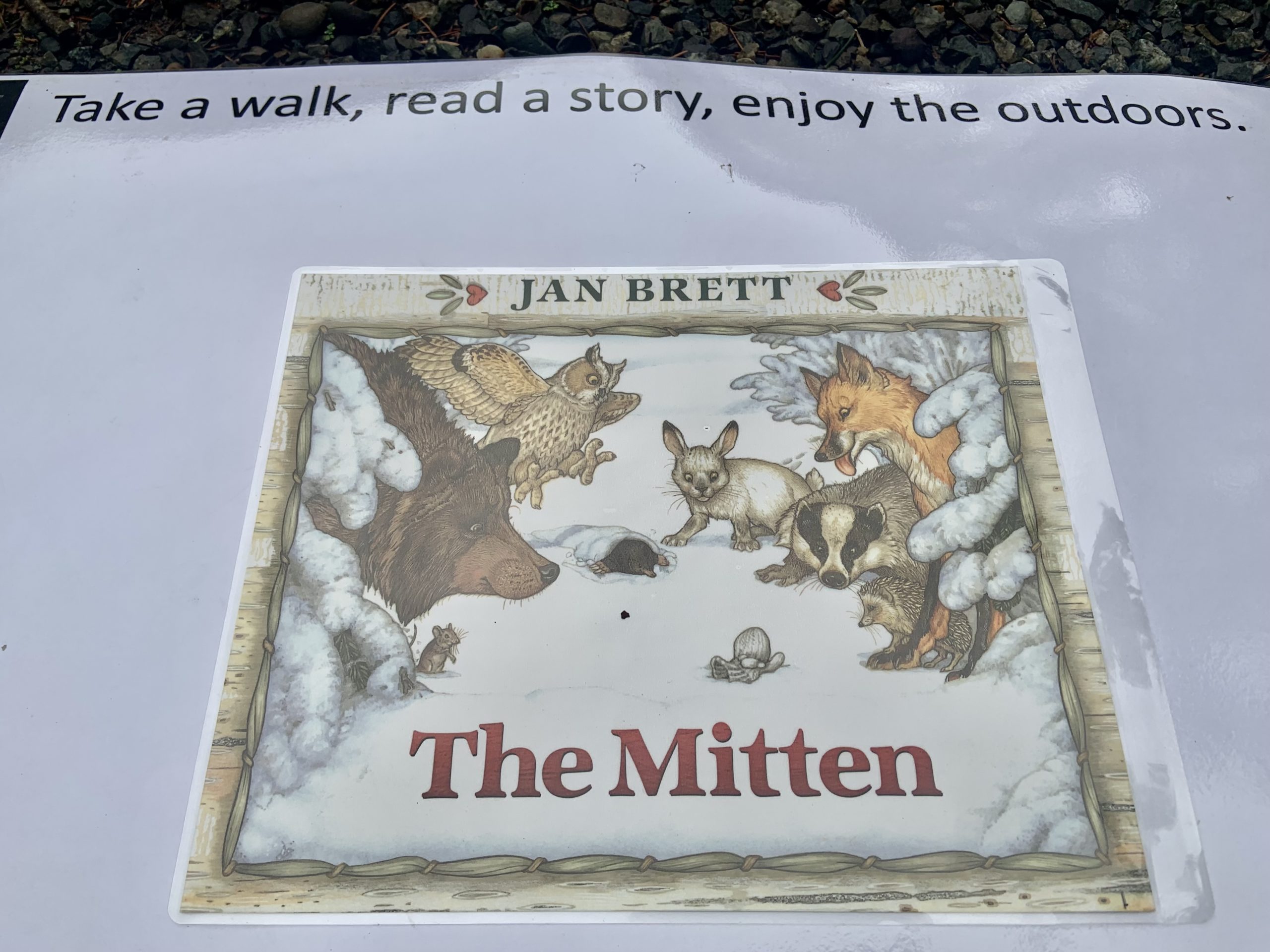 Have you seen our new Information Booth?
We have installed a new information booth to help serve our visitors! Our docents will use it to start tours and provide information about the arboretum and we will be using it for various events (like the Plant Sale). We think it is a great addition to the arboretum!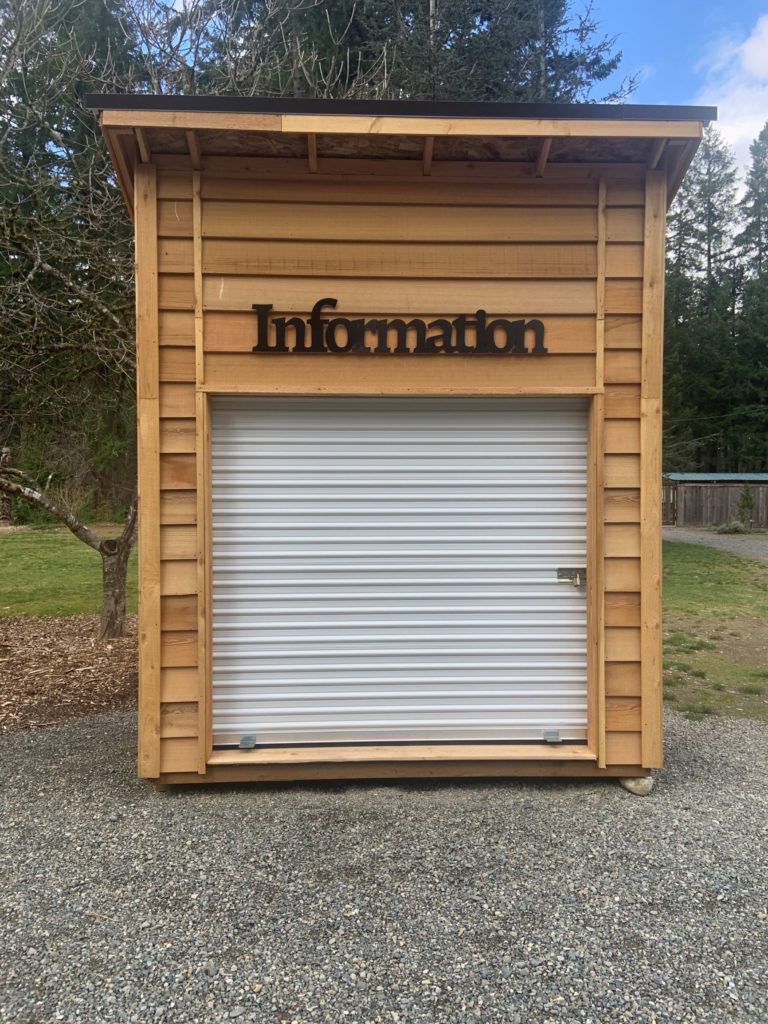 ---
We've joined the 21st Century! Join our members using online form!
We have added the ability to join the Lake Wilderness Arboretum Foundation via the web page! We have different ways to join, and all of the information is on the membership page. Come join us!
---
Looking for a great place for a wedding? Look no further!
The Lake Wilderness Arboretum is teaming up with the Lake Wilderness Lodge to offer a number of fantastic venues to hold your special event. If you are interested in learning more, please contact the lodge.
Join our Mailing List
Stay connected with our seasonal promotions and The Dirt monthly news update. Get garden insights, outdoor events and news from our community straight to your inbox.
Click here to join our mailing list.