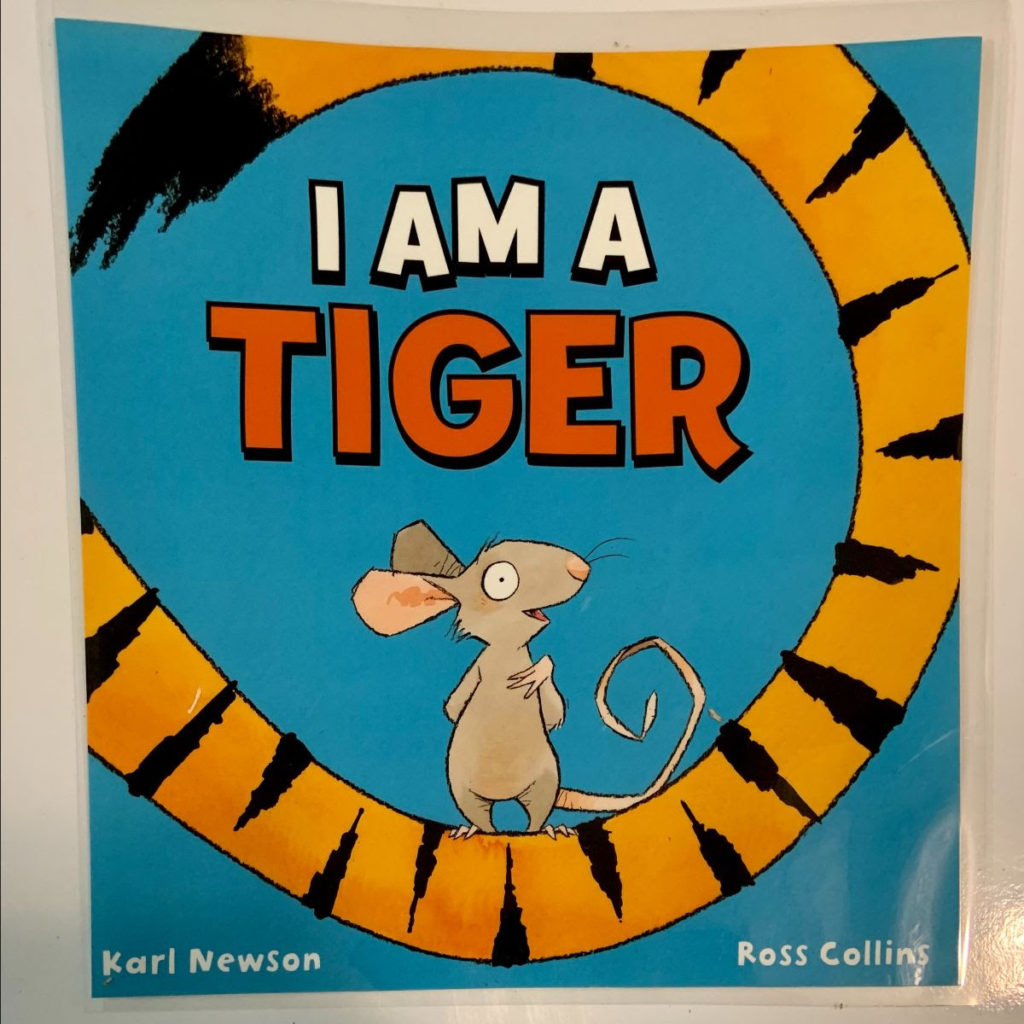 New StoryWalk® For November
I Am A Tiger by Karl Newson
Need to get out of the house? Take a walk at the Arboretum and read this month's StoryWalk® selection, I Am a Tiger by Karl Newson. This funny story of  a mouse with big ideas and a big imagination features bright, colorful pictures to light up the gray days. And maybe it will help remind us to be ourselves and all we want to be.

For more information on StoryWalk® and a list of our selections to date, visit our StoryWalk® here.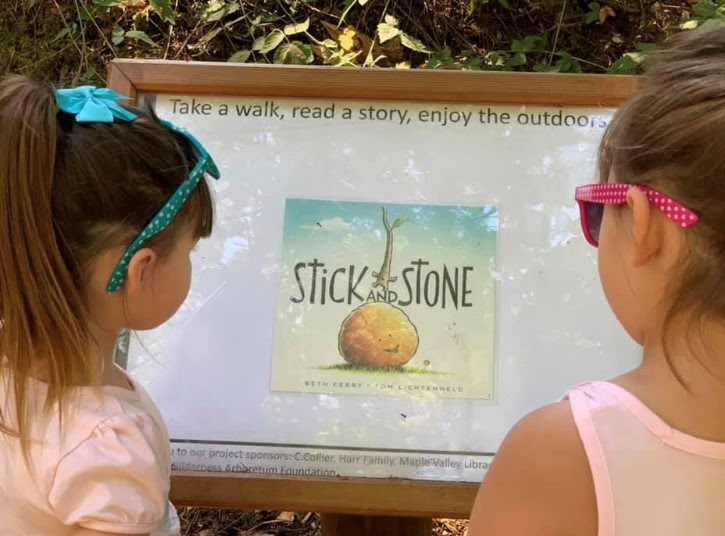 StoryWalk® Read-Along
December 10th 3:30 PM – 7:00 PM
The StoryWalk Read Along with Librarian Sharon will be taking a break during the winter months, but we look forward to continuing these lively strolls in Spring. Presented with support from the Maple Valley Library Guild. 

Visit the Library's Facebook page or the Arboretum's Facebook page for updates.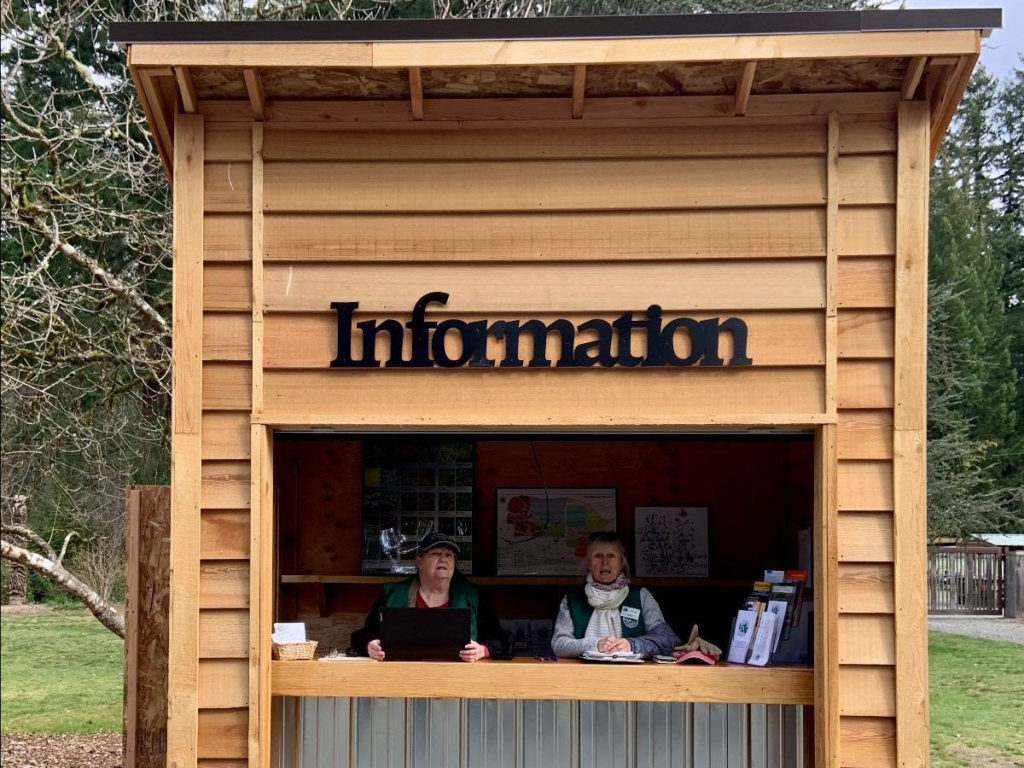 Join the team
Interested in volunteering at Lake Wilderness Arboretum? Would you like to learn more about plants or the history of the Arboretum? Do you enjoy talking with people? You might be just the person to join our friendly group of garden greeters in the Information Booth. Please email us at info@lakewildernessarboretum.org for more information on joining the team.
---
Looking for a great place for a wedding? Look no further.
The Lake Wilderness Arboretum is teaming up with the Lake Wilderness Lodge to offer a number of fantastic venues to hold your special event. If you are interested in learning more, please contact the City of Maple Valley Facility Rentals Team by clicking on this link or by Emailing facilityrent@maplevalleywa.gov.
---
Join our Mailing List
Stay connected with our seasonal promotions and The Dirt monthly news update. Get garden insights, outdoor events and news from our community straight to your inbox.
Click here to join our mailing list.