United Way's Day of Caring – September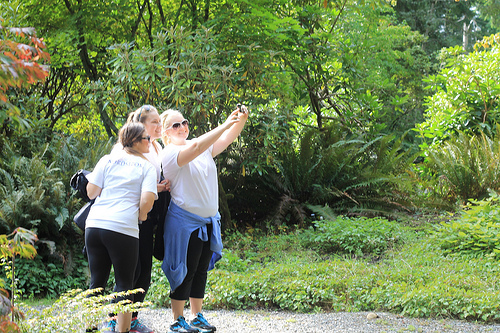 The largest volunteer event in Washington State, United Way's Day of Caring is a great way to help out local non-profits and have fun. Businesses around the Seattle area sign up and volunteer at specific sites coordinated by United Way. The Arboretum is a United Way recognized non-profit and participates in this
event every year with volunteers helping with garden and forest projects led by Arboretum staff and dedicated volunteers. For more information, please visit the United Way of King County's website.
Maple Valley Make A Difference Day – October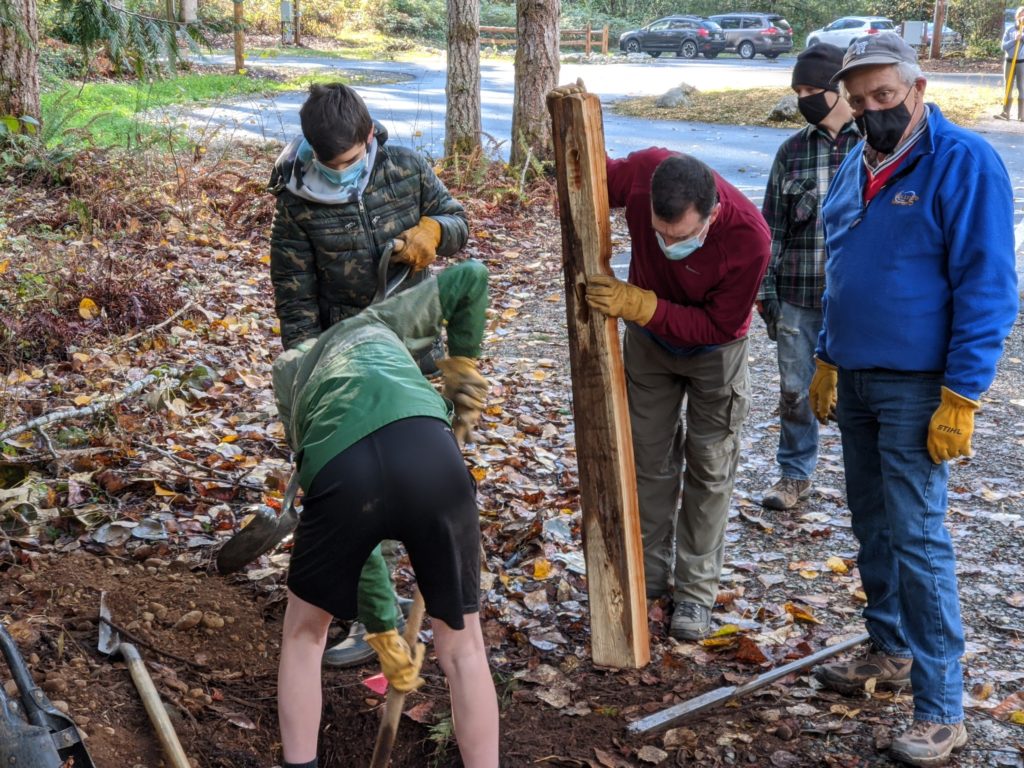 The nation's largest day of community service, Make A Difference Day is also a tradition in the City of Maple Valley. Held on the 4th Saturday of October, community members come together and work hard to help tackle some big projects around the Arboretum and others in the City – all in one day. Everyone is welcome to volunteer, from toddlers to seniors and everyone in-between. Over the past several years, the Rotary Club of Maple Valley and the City of Maple Valley have partnered to bring volunteers and projects together.
Saturday Mornings in the Garden – September through June
Join Arboretum staff to tackle projects in the garden or nursery the first two Saturdays of the month from 9am – 12pm. You can just show up or let us know you are coming ahead of time by mailing info@lakewildernessarboretum.org.