2022: The Spring Plant Sale will be on April 29 and April 30. We can't wait to see you then!
Friday, April 29, 2022: 10am – 6pm
Saturday, April 30, 2022: 10am – 4pm
Note we will be following COVID guidelines and distancing recommendations, but will be having the sale on site as usual.
Spring Plant Sale
This two-day sale is one of the easiest ways to support the Arboretum. Attending
the sale is a wonderful opportunity for gardeners, experienced and novice alike, to
learn about and purchase plants from the Arboretum's nursery and from the plant
vendors that bring a diverse assortment of beautiful and unusual plants. The sale
also features garden art and craft vendors who set up shop with an impressive
inventory of one-of-a kind creations. Knowledgeable Arboretum staff and
volunteers will be on hand to help you and answer plant questions. The Spring
Plant Sale is held on a Friday and Saturday around the end of April or first part of
May.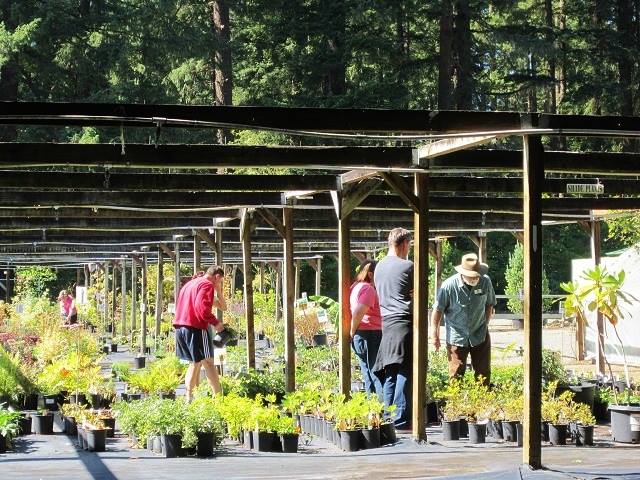 Spring Plant Sale Vendors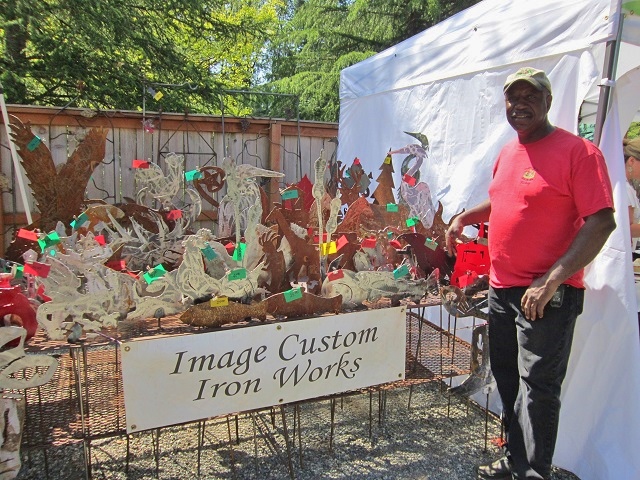 Interested in Vendor Opportunities?
We'd love to work with you. Please download and read this for more information and download the 2022 Vendor Registration Form/Application here. Please email info@lakewildernessarboretum.org with questions.
Want to Volunteer?
We'd love to have you. Contact the Arboretum if you're interested in volunteering at any one of our plant sales. email: info@lakewildernessarboretum.org
Fall Plant Sale
Fall is a great time to plant in the Northwest. The Arboretum's nursery is full of
plants that are suitable for a Pacific Northwest garden. Prices are attractive and
knowledgeable staff and volunteers are available to help you with your selections
and answer your gardening questions. Held on the 2nd Saturday of September, 10am-4pm.
2022: September 10, 2022